Opening remarks from the Chair

Aleks Zids
Managing Director
Quest Events
A look at how cities are planning for the parking challenges of the future
Addressing infrastructure and planning challenges for parking in urban areas
Exploring how infrastructure will need to adapt to the increased uptake of autonomous vehicles, alternative fuels and ride sharing
How can Australian cities advance to lead the way in the adoption of smart parking technology?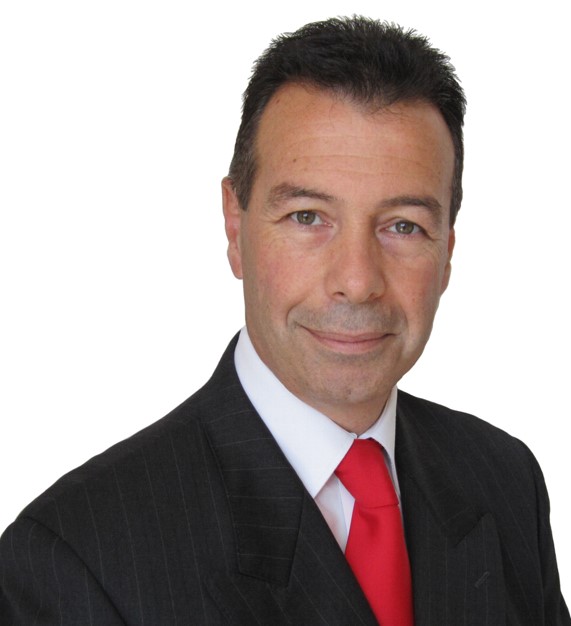 Charles Casuscelli
Chief Executive Officer
Western Sydney Regional Organisation of Councils (WSROC)
CASE STUDY: CUSTOMER EXPECTATIONS OF PARKING IN BRISBANE
The changing customer experience of parking
The importance of Local Government to accommodate and adapt to changing customer expectations and behaviours
Emphasising Council's responsibility to manage technological change

Rebecca Smith
Manager – Parking Management Portfolio
Brisbane City Council
Dedicated networking break
Increasing the efficiency and effectiveness with which parking precincts are managed
Improving access to on and off-street parking spaces
Balancing space maximisation for parking with the development of alternative transport lanes
Developing a more equitable distribution of parking for residents and visitors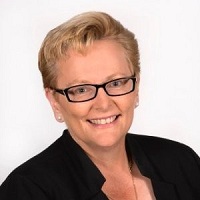 Sue Weatherley
Director City Strategy and Innovation
Georges River Council
Panel discussion: Where is local government parking heading in the next 5-10 years?
Identifying the key challenges shaping local government parking in the short and long term
How should local government develop plans that are adaptable to changing customer requirements?
What role does local government play in developing infrastructure planning designed to accommodate increasing population, congestion in cities and vehicles of the future
With plans to increase electric and driverless vehicles already underway, what are the critical challenges local government face now when preparing for a hybrid mix of road users?
Moderator: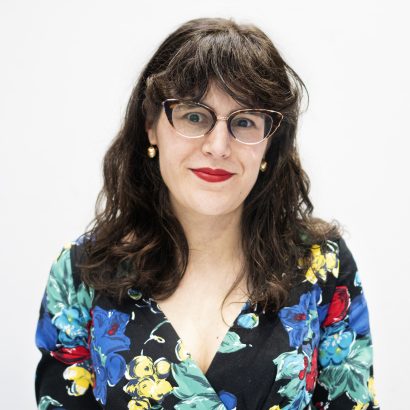 Nicole Badstuber
Mobility Program Director
Committee for Sydney
Panellists: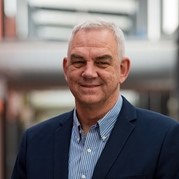 Larry Sengstock
General Manager – Assets and Presentation
Latrobe City Council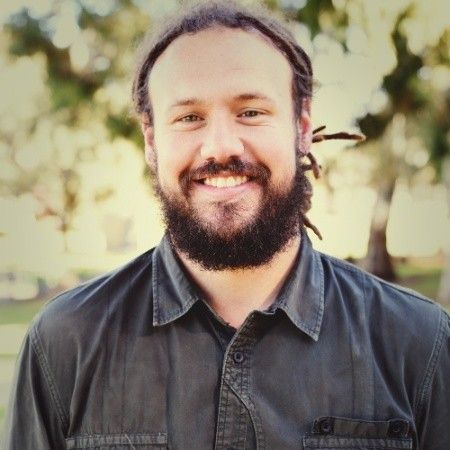 Ben Clark
Group Manager – Assets and Infrastructure
Town of Walkerville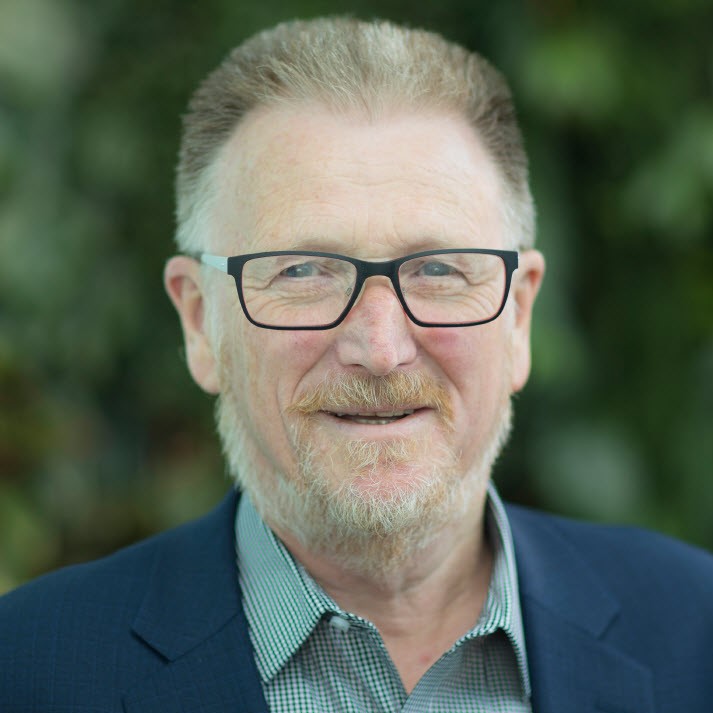 Ian McLauchlan
Transport and Parking Manager
City of Stonnington
Parking recommendations to fix traffic congestion and prepare for automated and zero emissions vehicle infrastructure
Transport networking pricing; what you need to know to get the most out of your transport network
Best practice strategies to incentivise travellers to shift their modes of transport to free up the system in peak periods
Using transport network pricing to get the most from your existing transport infrastructure.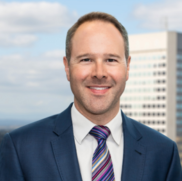 Jonathan Spear
Chief Operating Officer
Infrastructure Victoria
Closing remarks from the Chair